Après 8 ans,
L'aventure d'octopus
s'arrête ici!
Nous avons été honorés de vous servir et
d'avoir pu partager notre savoir-faire.
Accès au site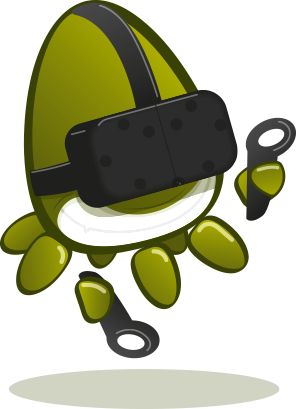 NOW WE DO VIRTUAL REALITY
Octopus digital agency

See the video
Here's where it all happens.
OCTOPUS
Octopus is a communications agency specialized in design, 3D animation and web application development. Our goal: to create a connection between a brand and those it needs to reach. We stay on top of the latest technologies to make sure we can help you find the solutions that are best for you.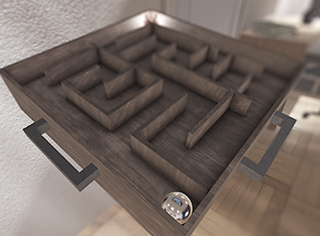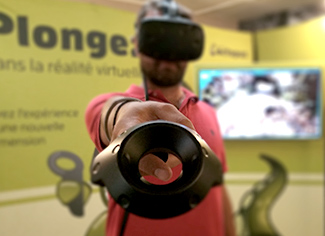 Dive into Virtual Reality!
Virtual Reality, also known as 'VR', is coming to Octopus. Reserved until now to accomplished Gamers, this technology now enables us to create customized content. The headset, gamepads, and sensors allow the person going through the experience to move within a defined zone of up to 15m2 and to interact with the virtual world, making it more real. The result is thrilling and the immersion immediate.
Graphic design
When it comes to design, Octopus perfectly blends creativity with solid expertise. Whether you need us to create a visual identity (logo, business cards and letterhead), packaging or an ad campaign (traditional or digital), we're ready to take on the process from every angle to offer you personalized service to suit your needs. Our strengths? Listening and being there for you, whatever your media needs (print, brochures, web design/responsive design).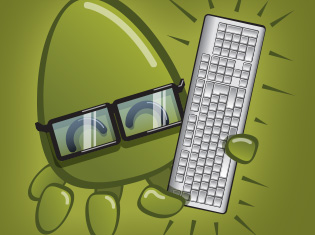 Website creation
Thanks to our wide range of skills, Octopus also specializes in development. We help you turn your digital project ideas into reality by custom-building web apps, advert games, and flash or html5 games. We also offer services like database management, website hosting and creation of personalized CMS.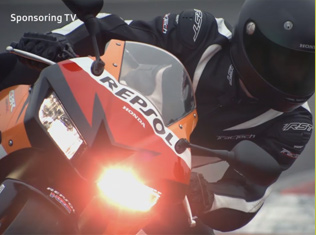 Animation
Animation is one of our strengths here at Octopus. Whether it's a video, 3d computer graphics, motion design or games, you gain great creative freedom and an excellent communications support. Movement captures the eye and holds the viewer's attention – animation dynamizes your company or brand's image to make the message clear. The important information is brought to the fore and a true link is created with the consumer. We see an animation as a multidimensional whole: we even take care of the music.